WindQuest seamlessly combines luxurious comfort and high sailing performance. From the upper deck you can take part in the sailing experience or lounge on the foredeck hearing the water rush by.
With plenty of spaces to enjoy, you could have a different seat everyday!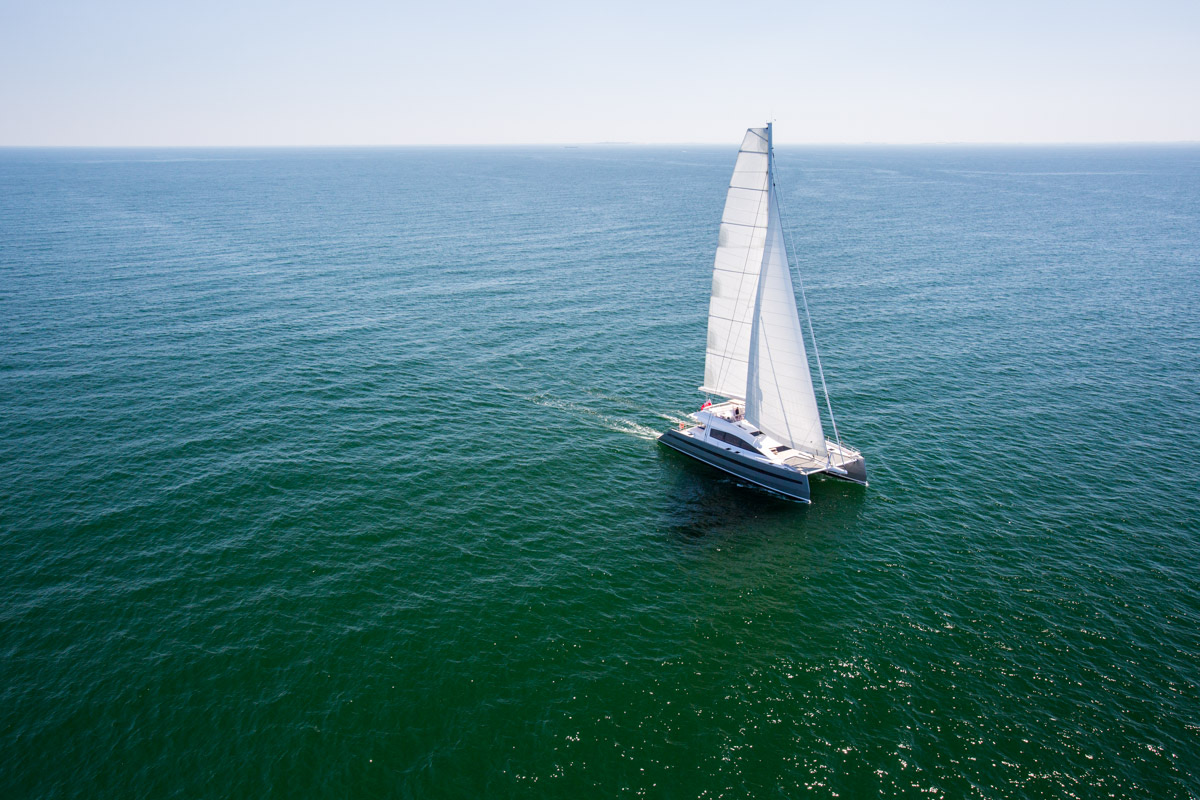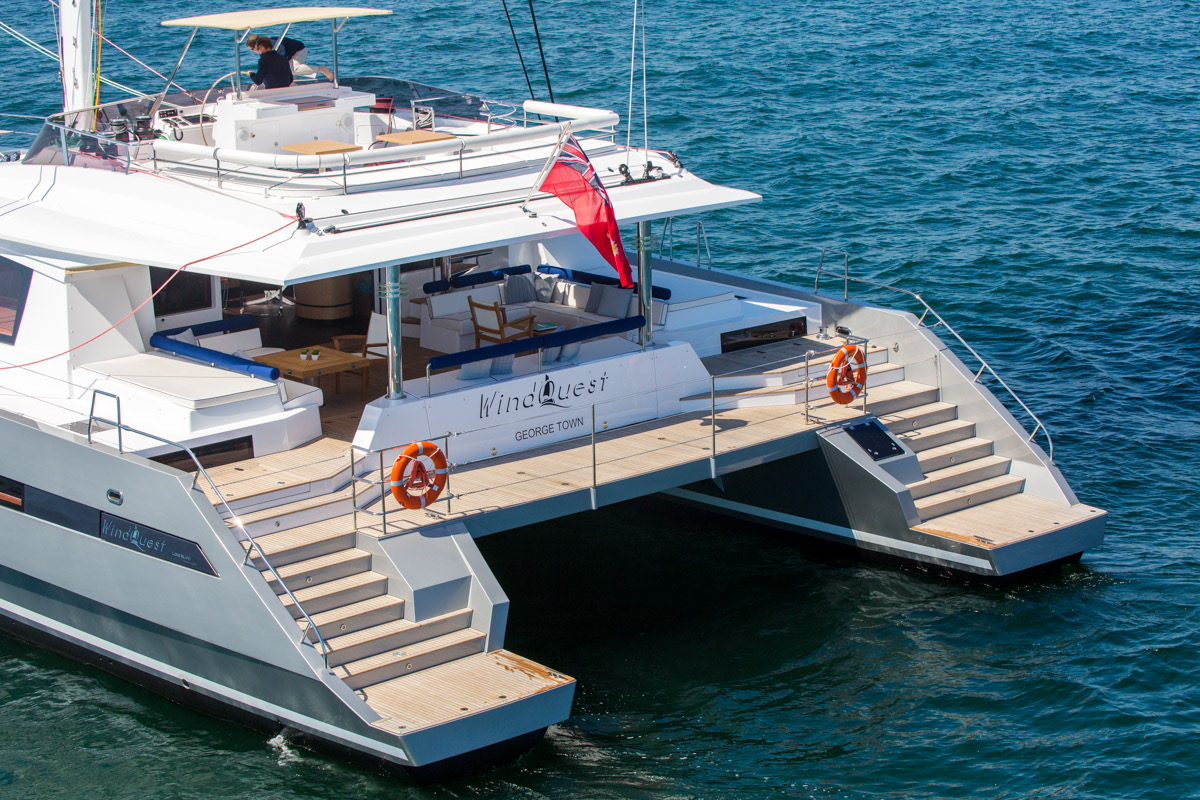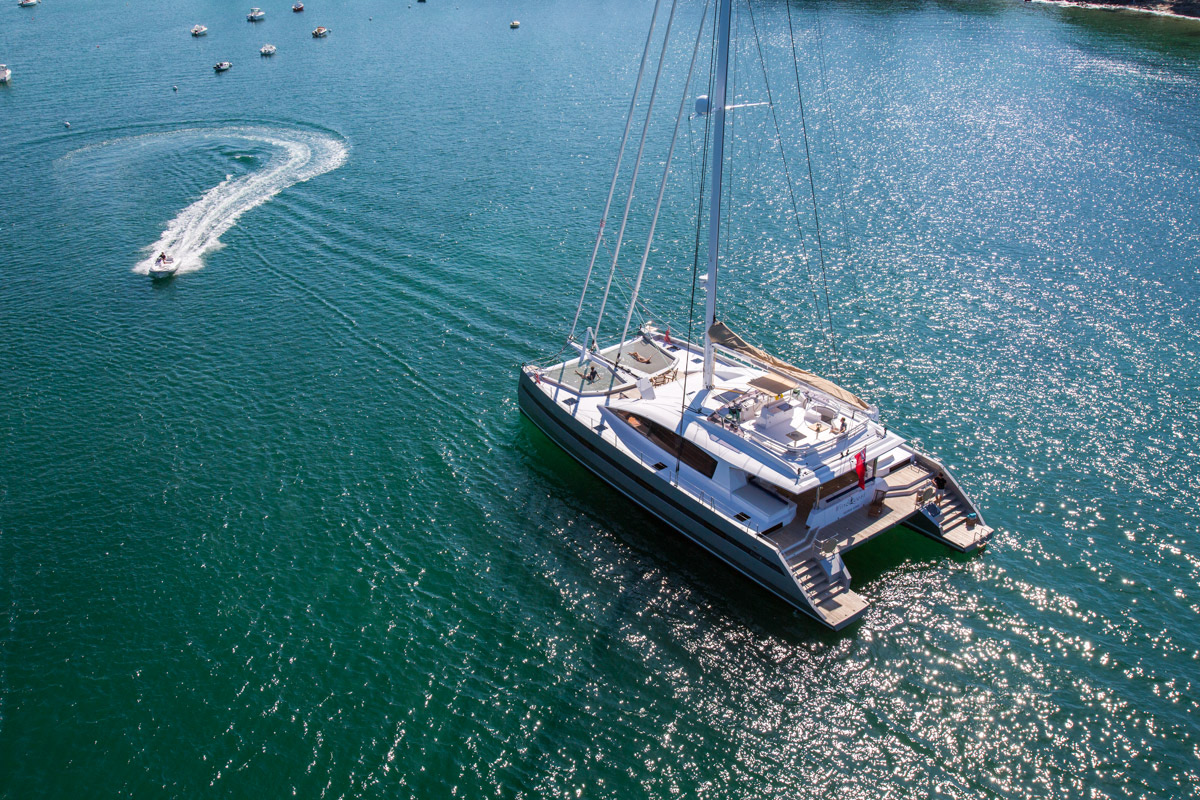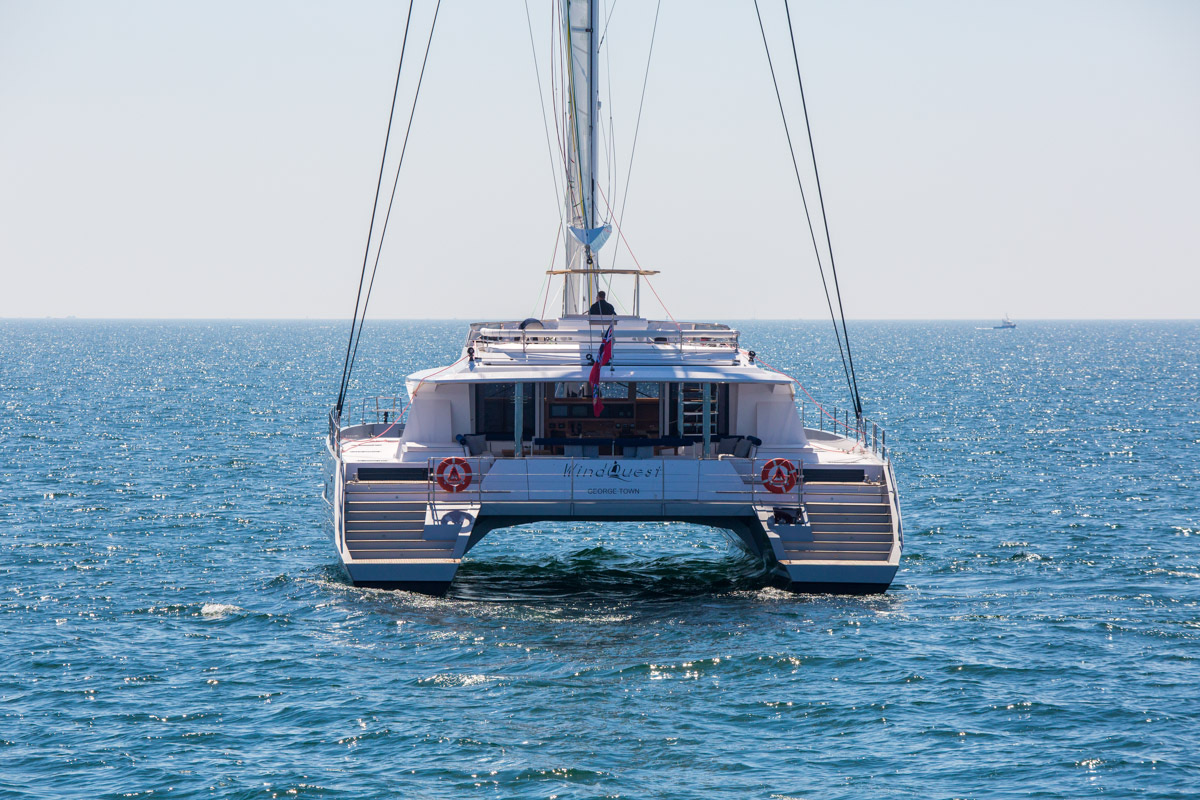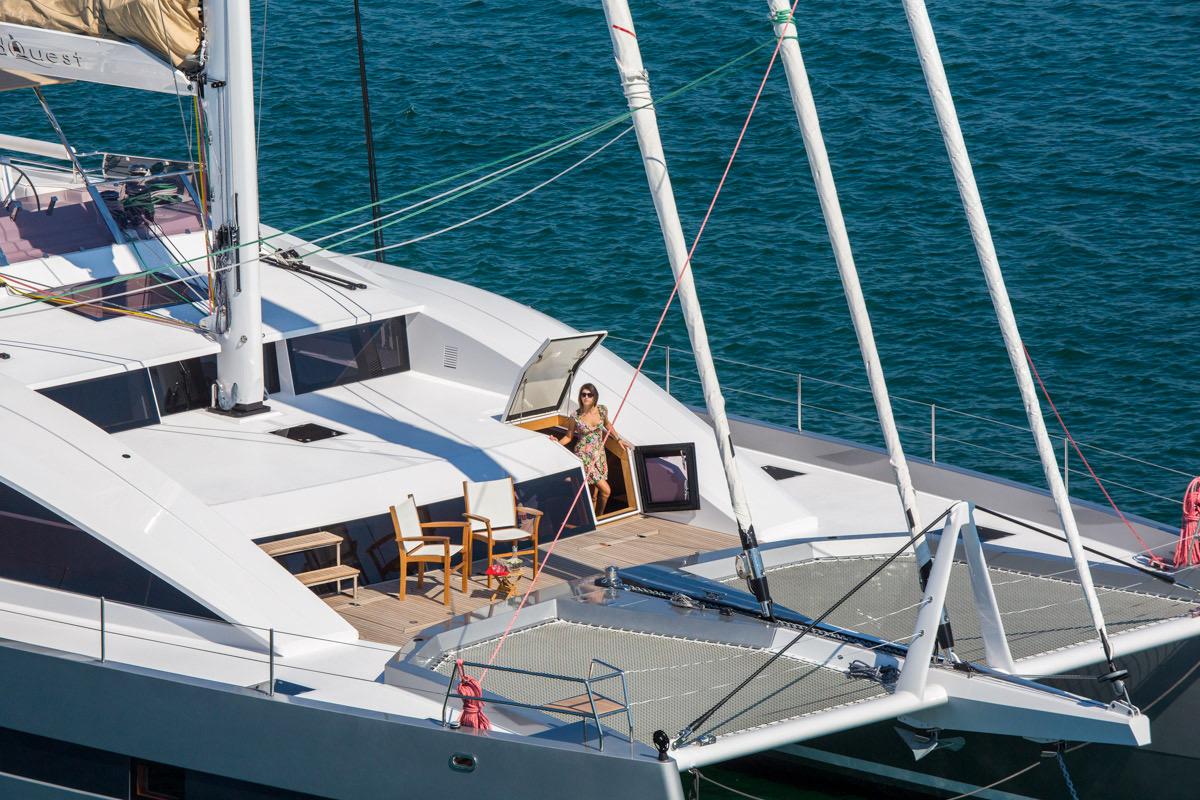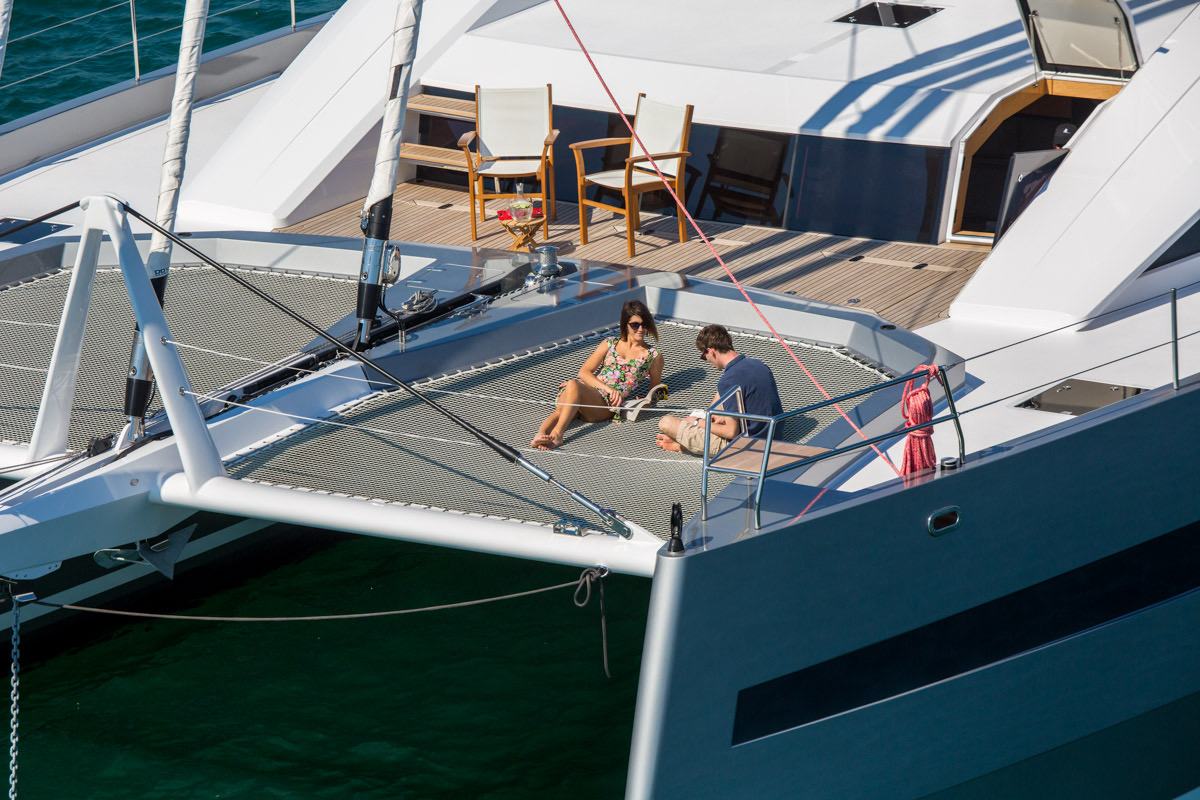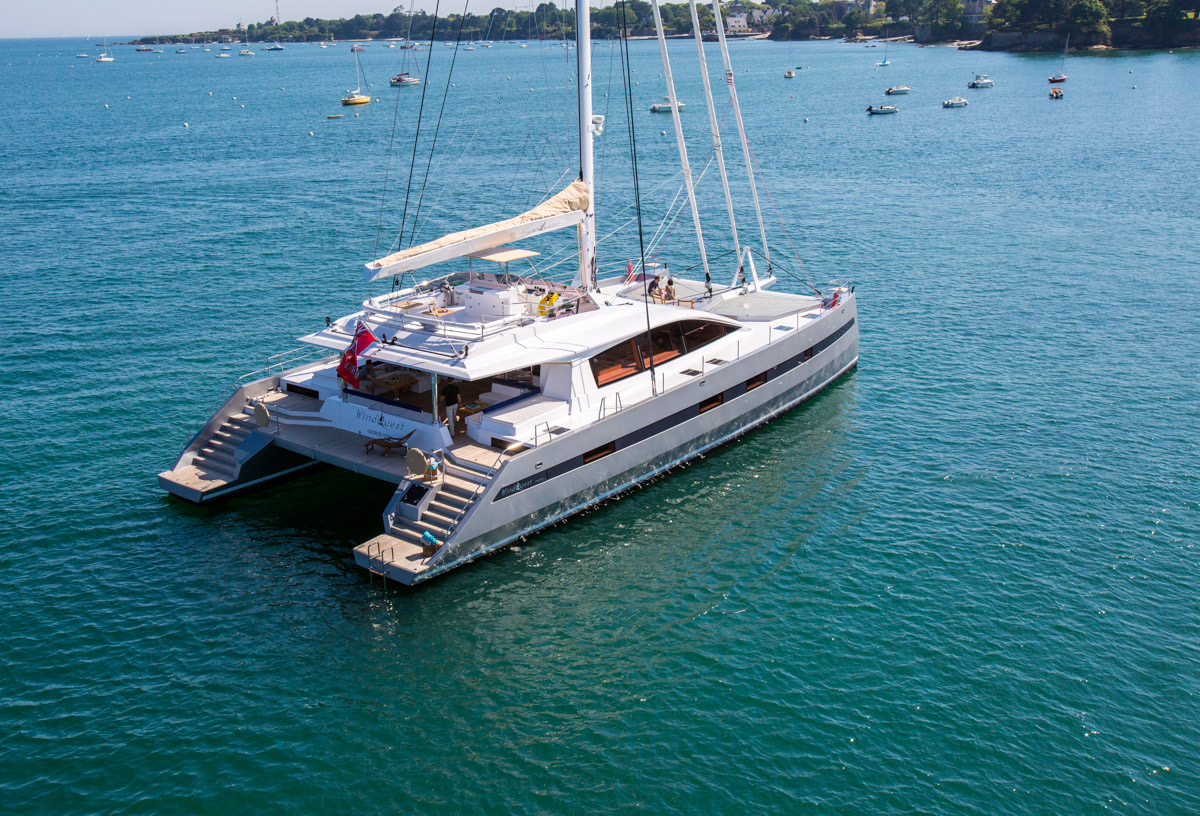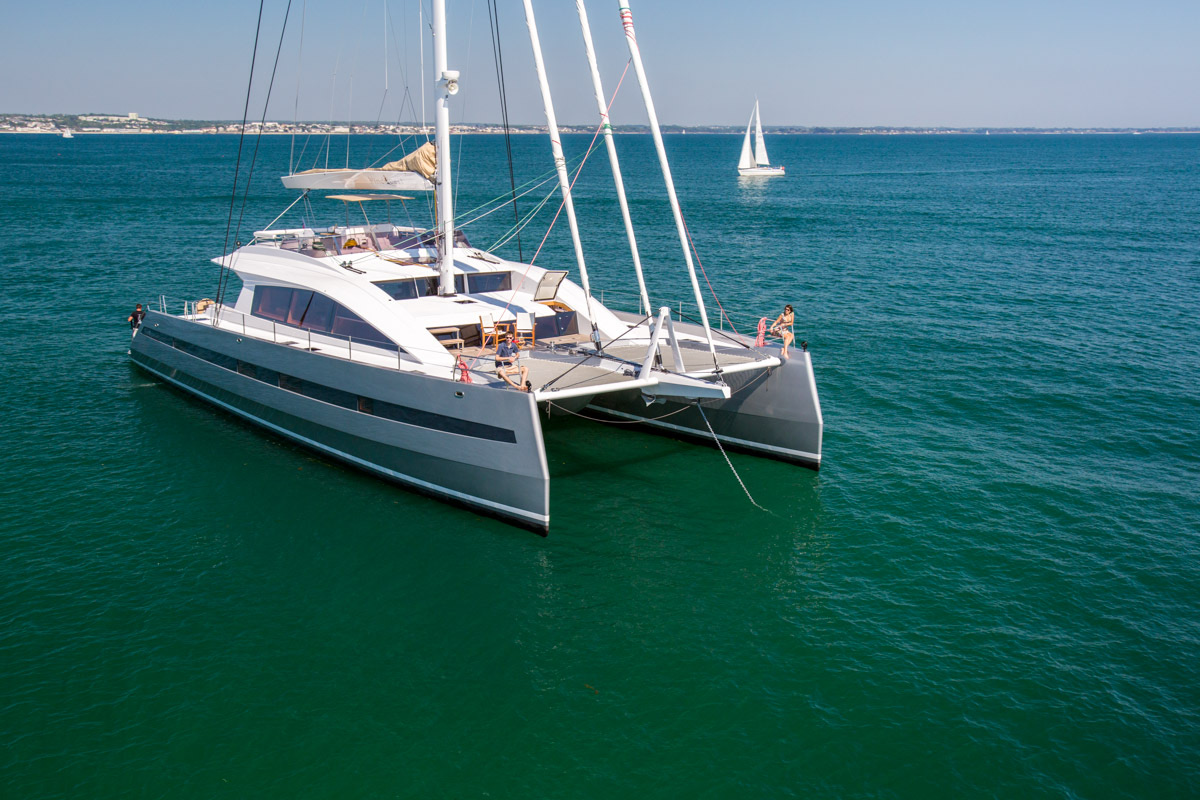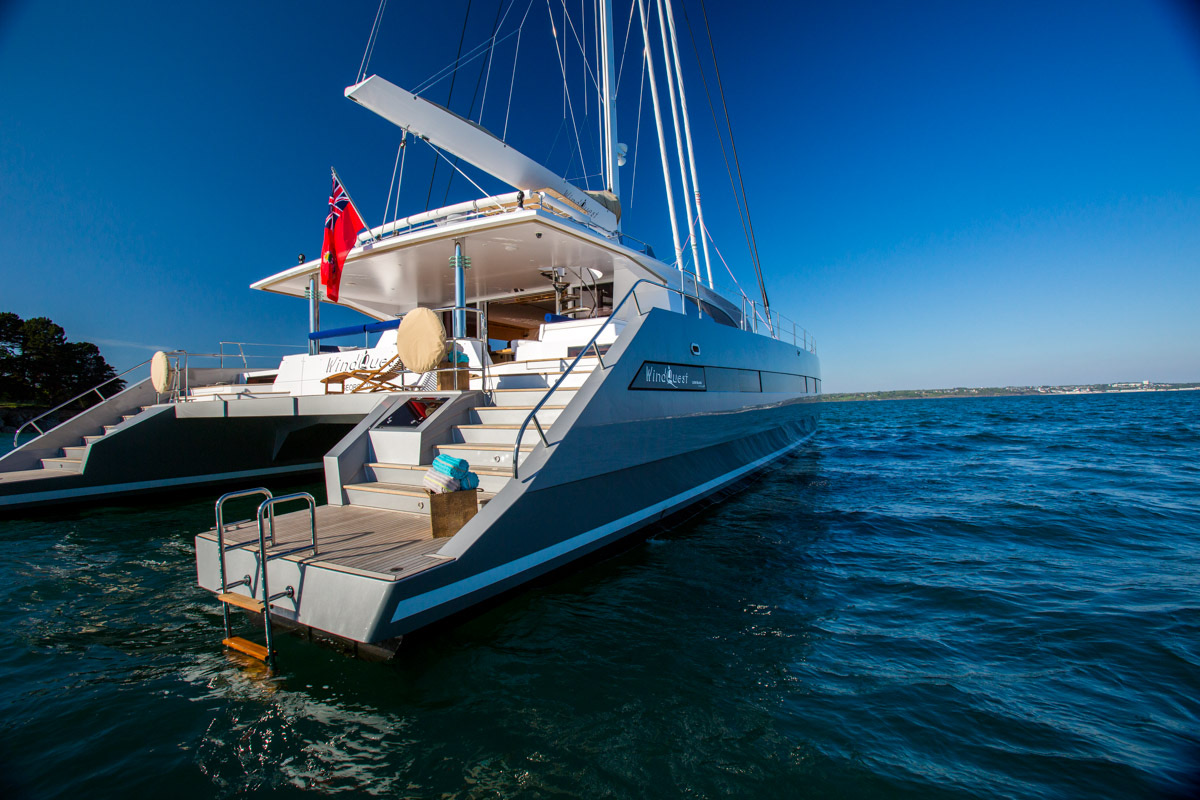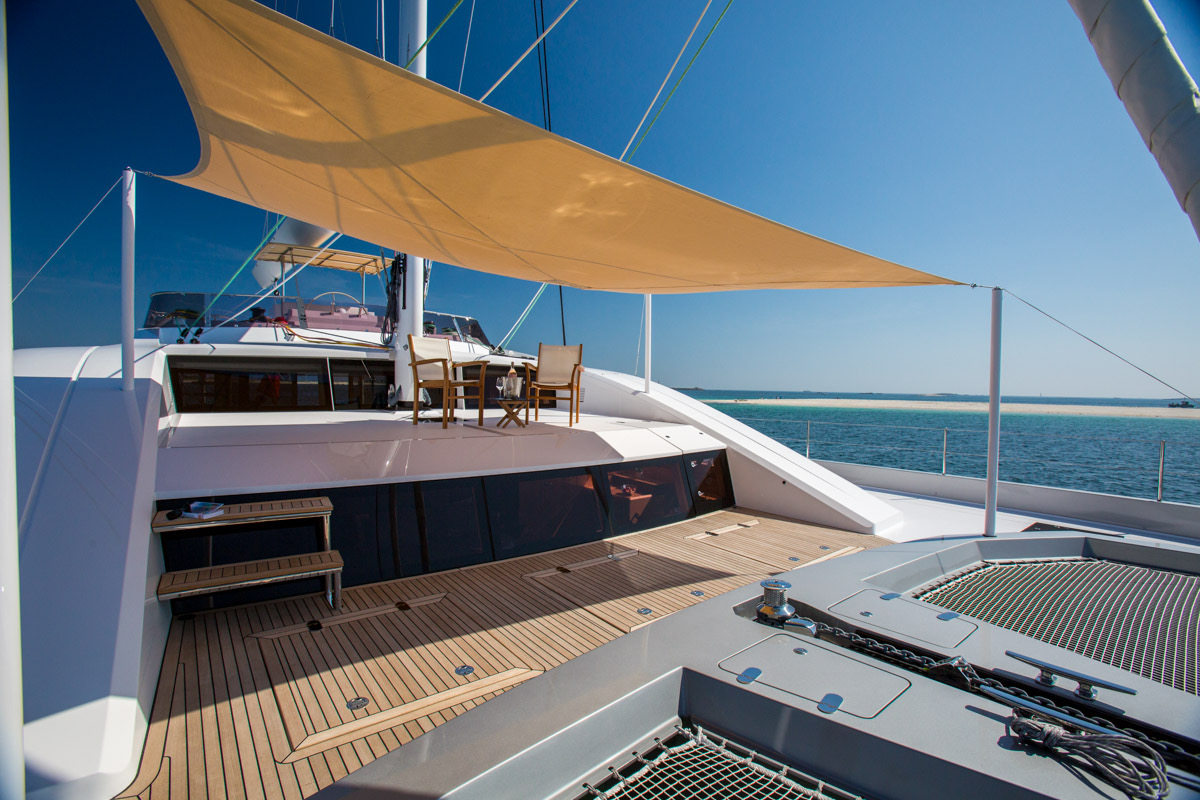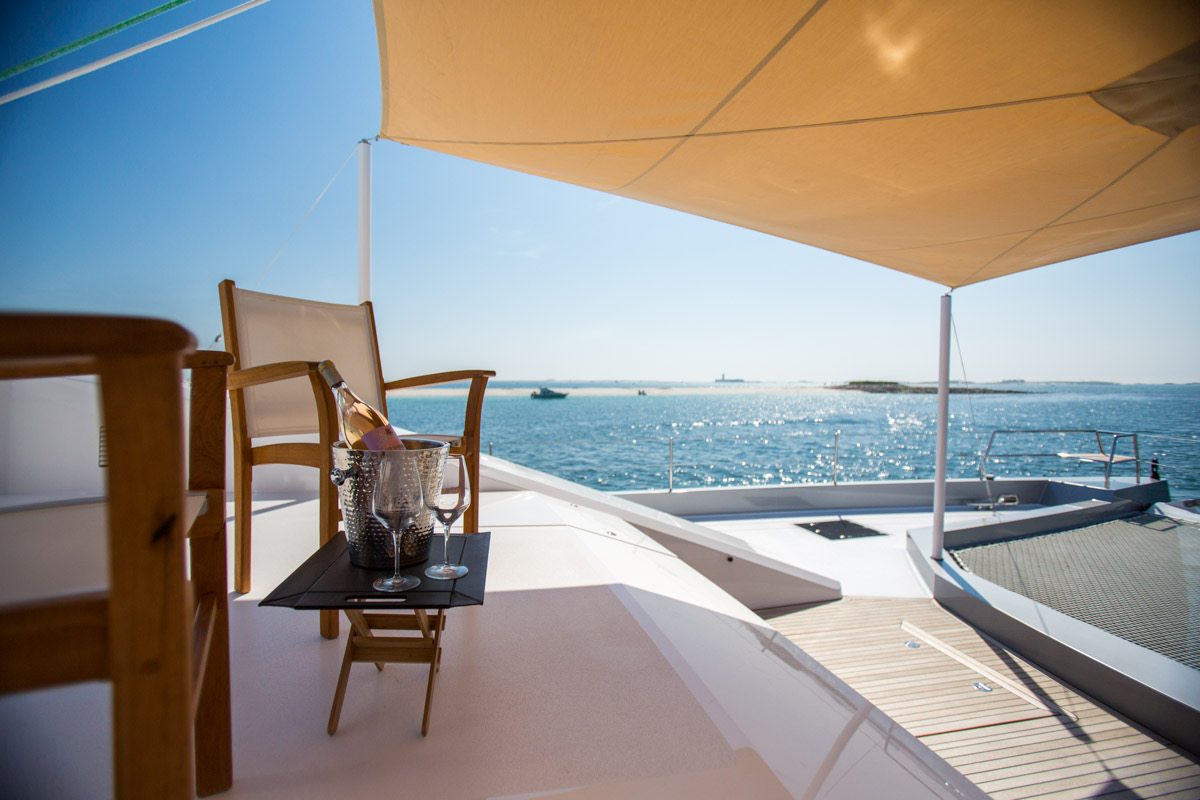 The finishes of the interior are noticeable the moment you step in. The salon's large windows allow you to experience whatever vista might be your backyard for the day, and the tastefully appointed staterooms provide a peaceful haven to rest and relax.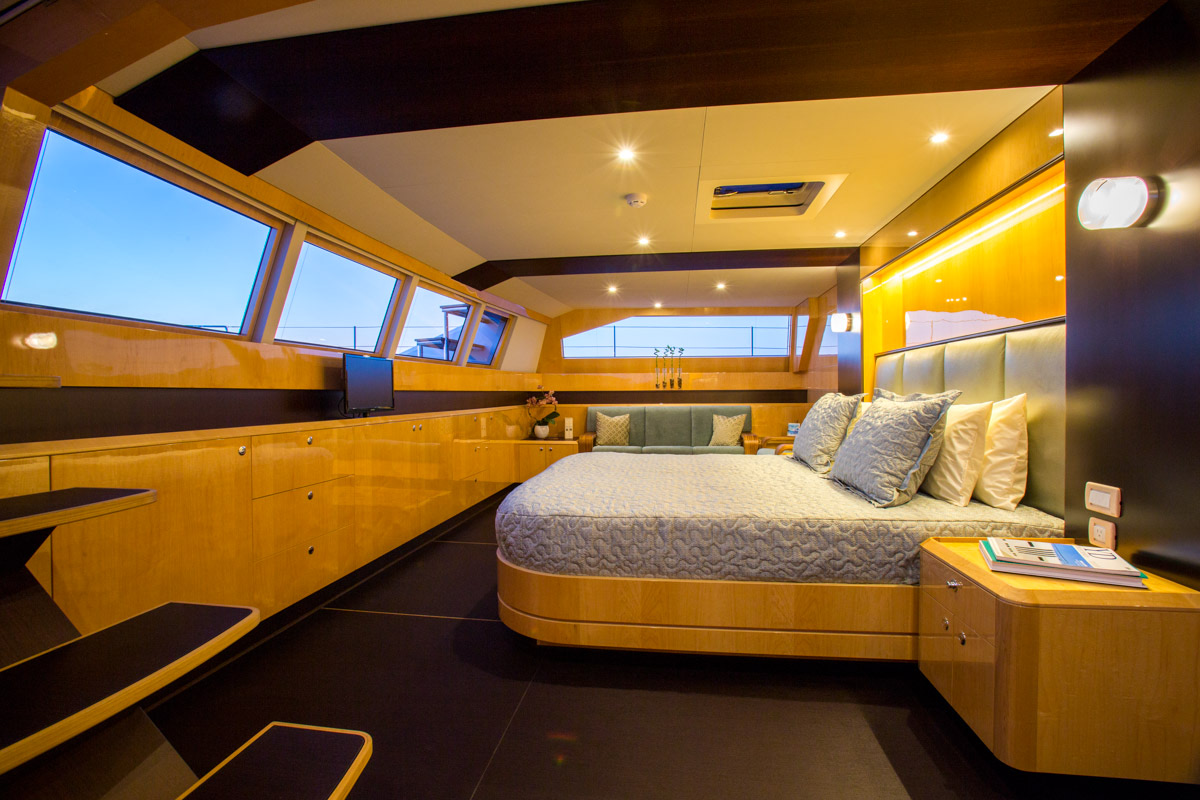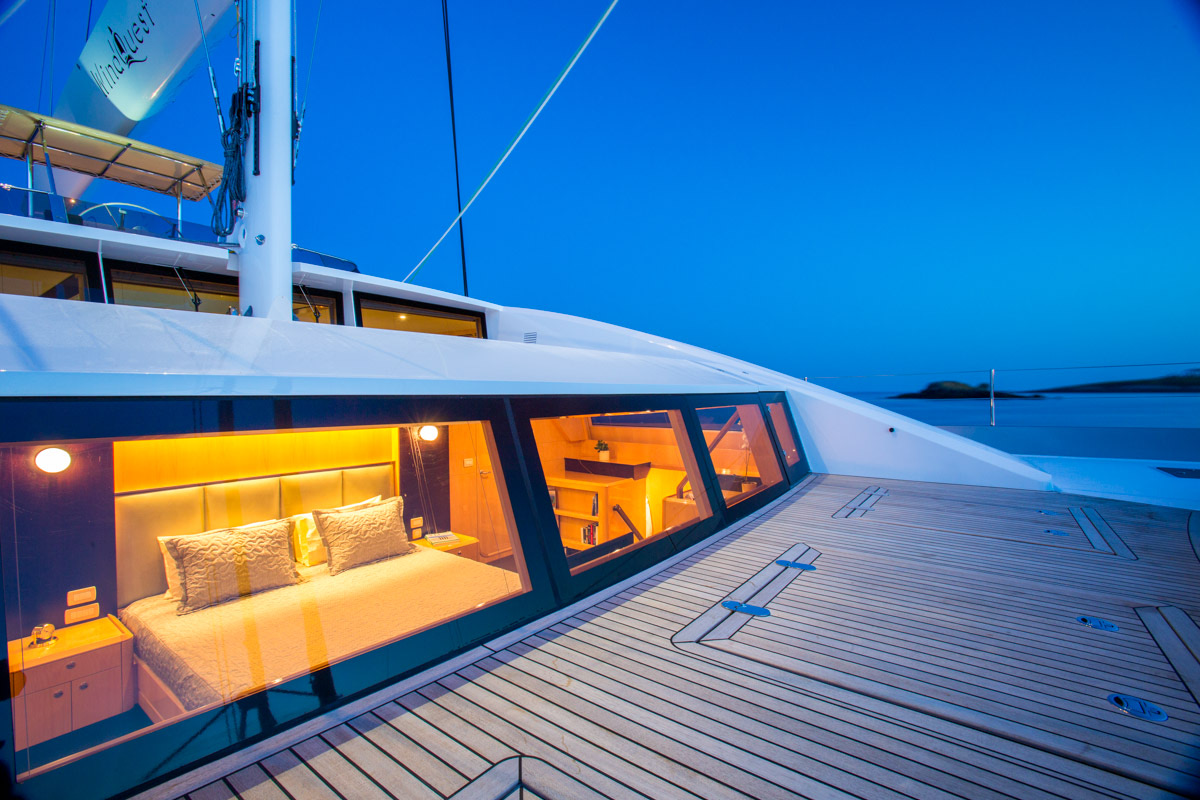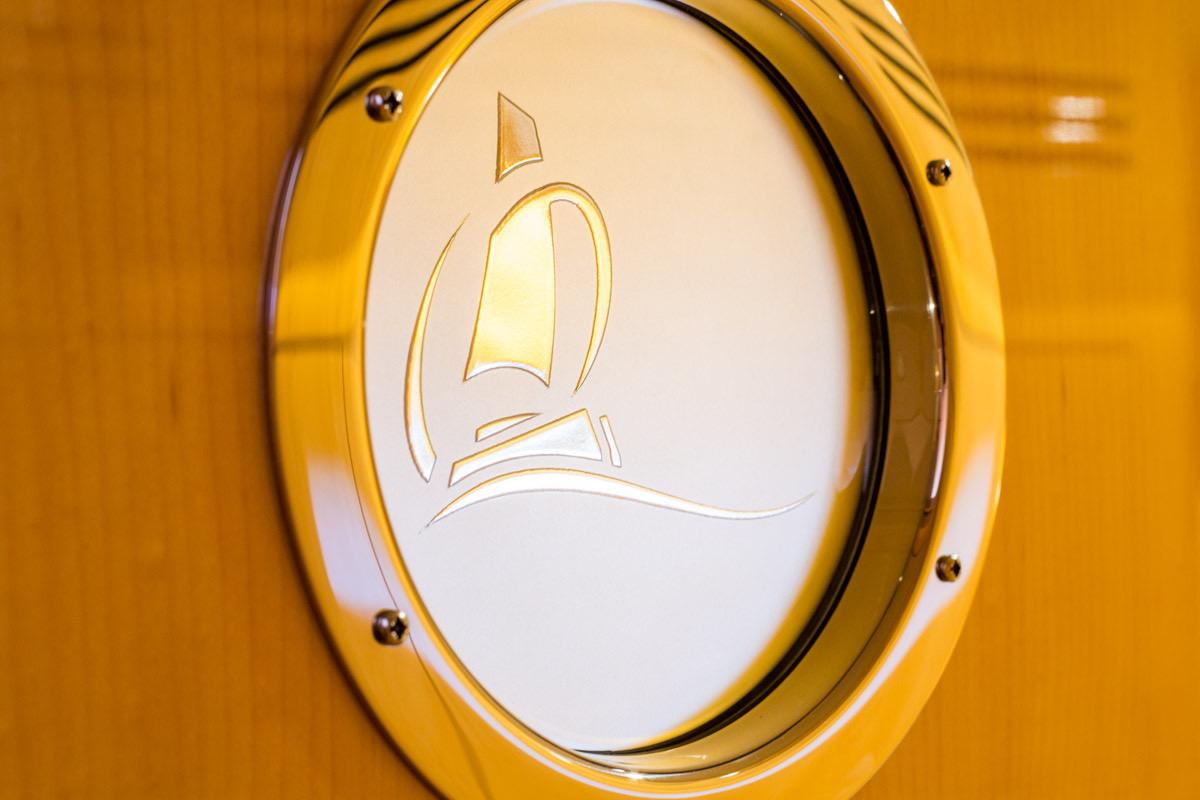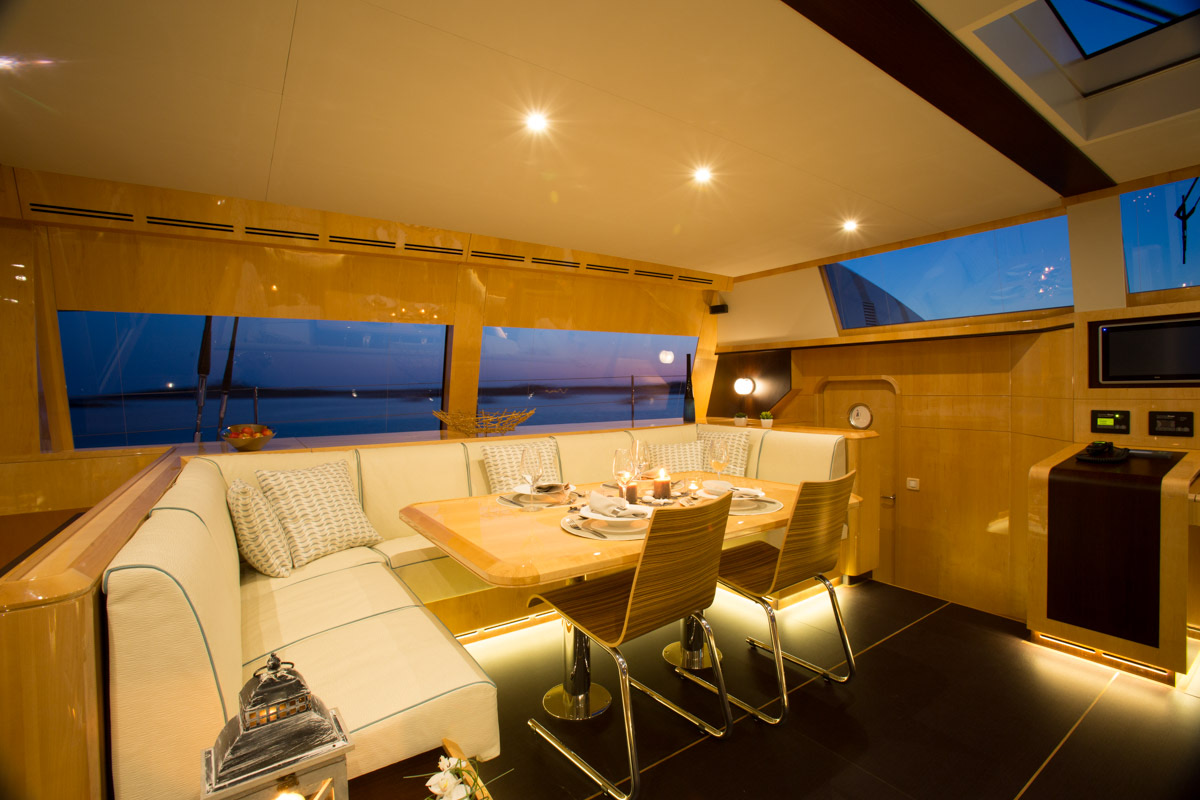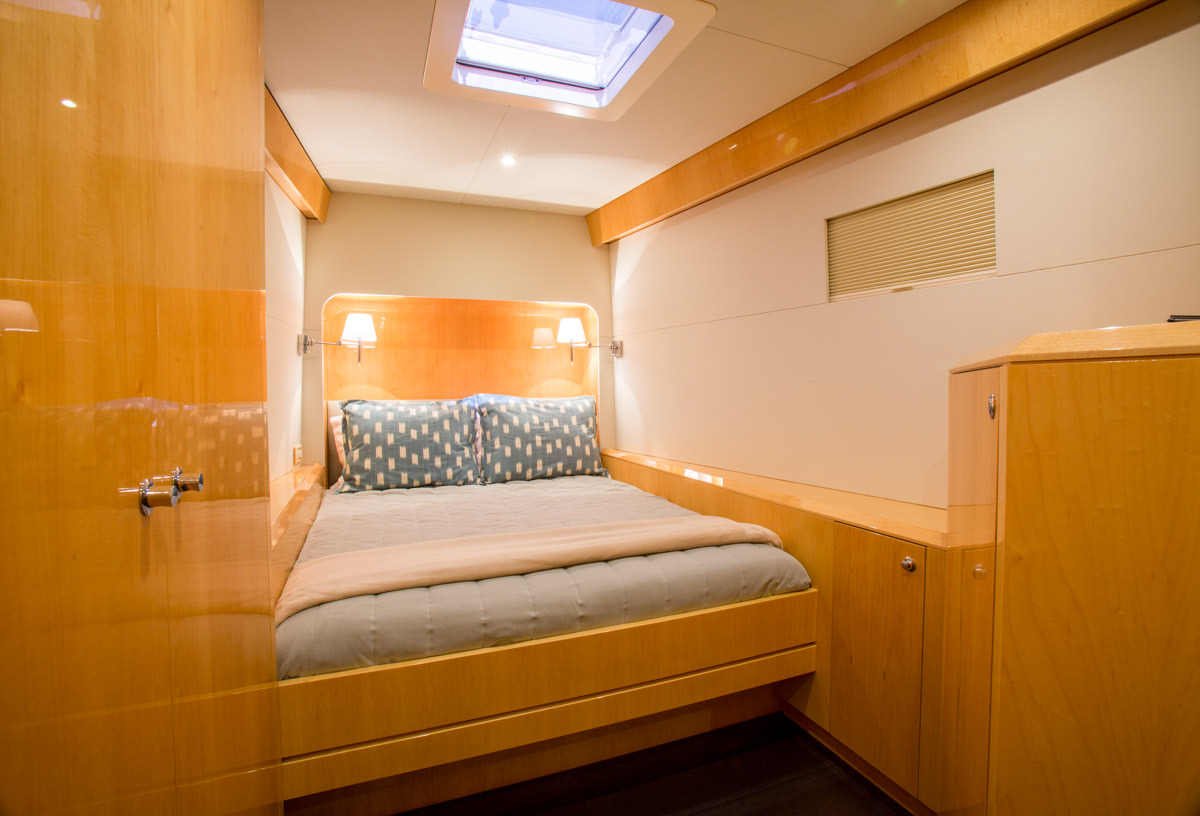 The experiences had onboard are unlike any other. From the gourmet food tailored to your specific preference, to the bespoke wine list, each day and each meal is an event on its own.